I design useful experiences for users focusing on the entire journey.
I am currently the CTO at Rabble. Besides managing the team of developers I've been the main designer for all our user facing technologies and internal tools. Lately I also freelance as a UX designer for UNICEF Sweden (Under NDA at the moment).
Besides sketching and designing interfaces I also enjoy coding and I'm also a contributor to the open source JavaScript community. Here is my GitHub. I've also explored some UI and interaction concepts which can be found in my CodePen.
I did my masters in HCI at KTH in Stockholm, Sweden. One of the more noteworthy projects I worked on was an interactive table for hostels. It encouraged travelers to get together and discover the city. It won 1st place in a local competition and we got to present it at Aalto University in Helsinki.
Feel free to check out my LinkedIn, Instagram and Pinterest 😊
Work
Rabble
Website
iPhone app
Android app
A responsive and multi-platform discount experience available in Sweden, Norway, Denmark and Poland.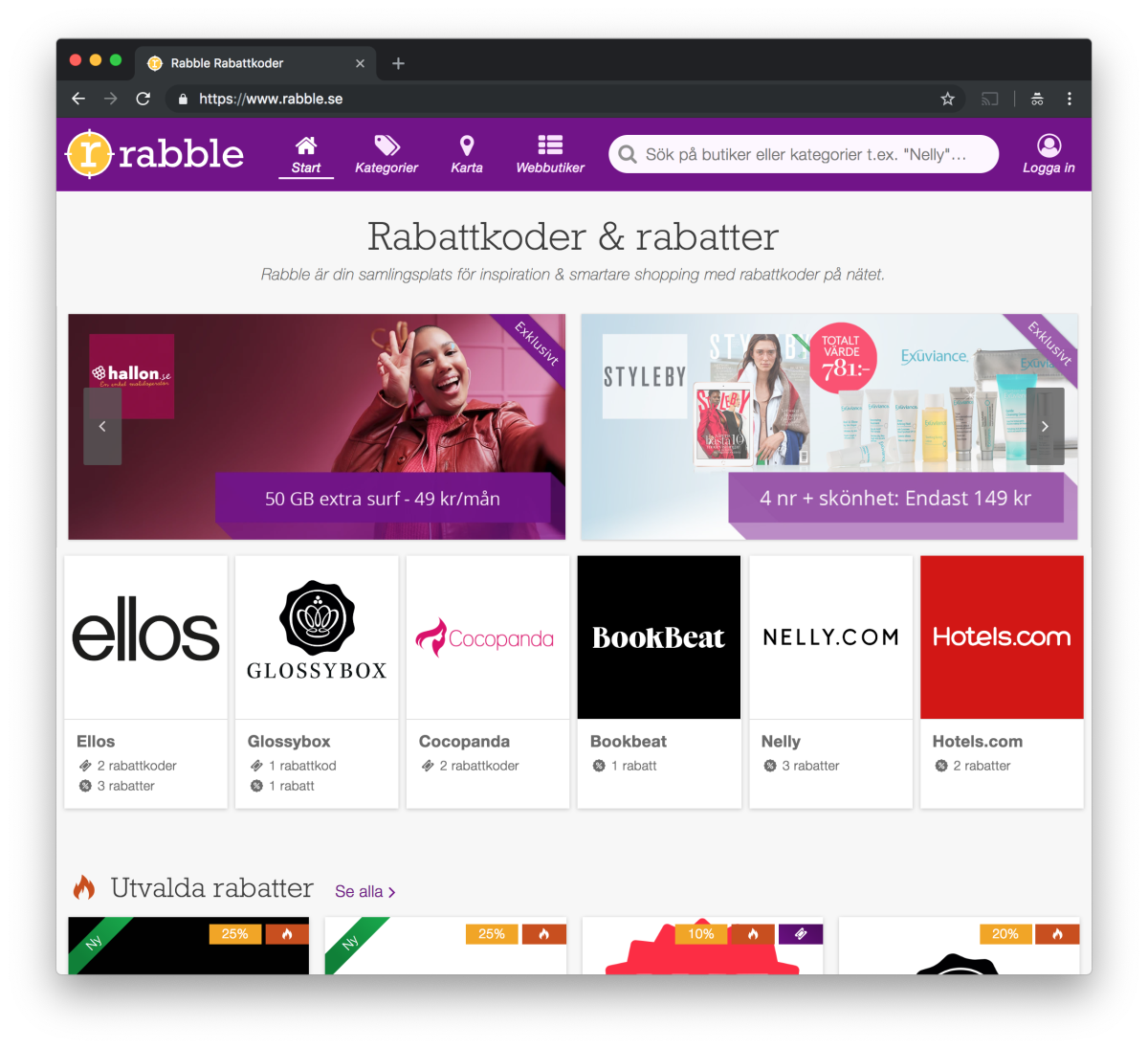 As development and design lead I worked on all aspects of the platform including features like user accounts, search, recommendation engine, location based iBeacon notifications, several redesigns, A/B testing and a more user centered contextual mobile app experience. I also worked on all underlying internal tools, code and design together with my team.
More things I've done at Rabble

---

---

---

---

Here is a CodePen
of how I did this expand
and swipe-section
GP Rabattkoder
Website
A responsive discount website for Göteborgs-Posten. Designed mobile first with SEO in mind.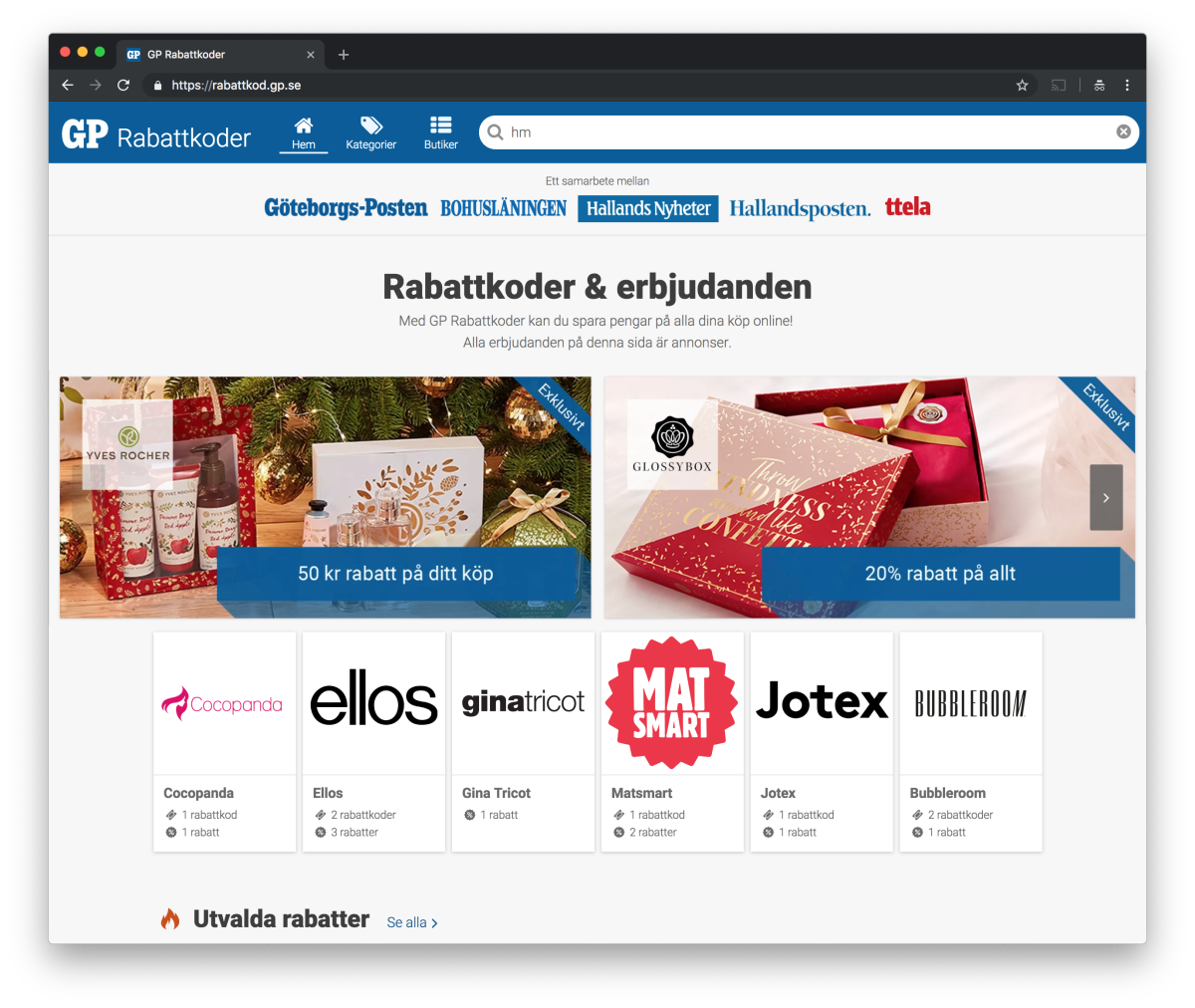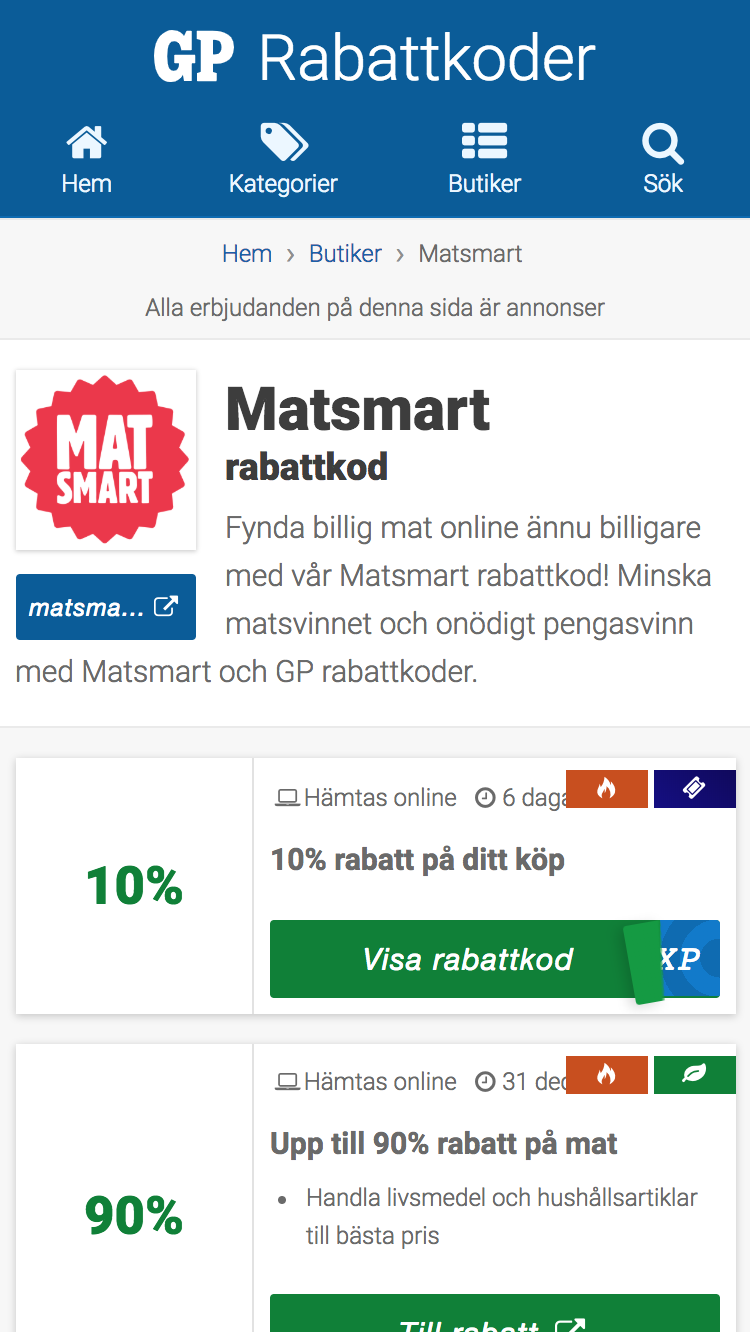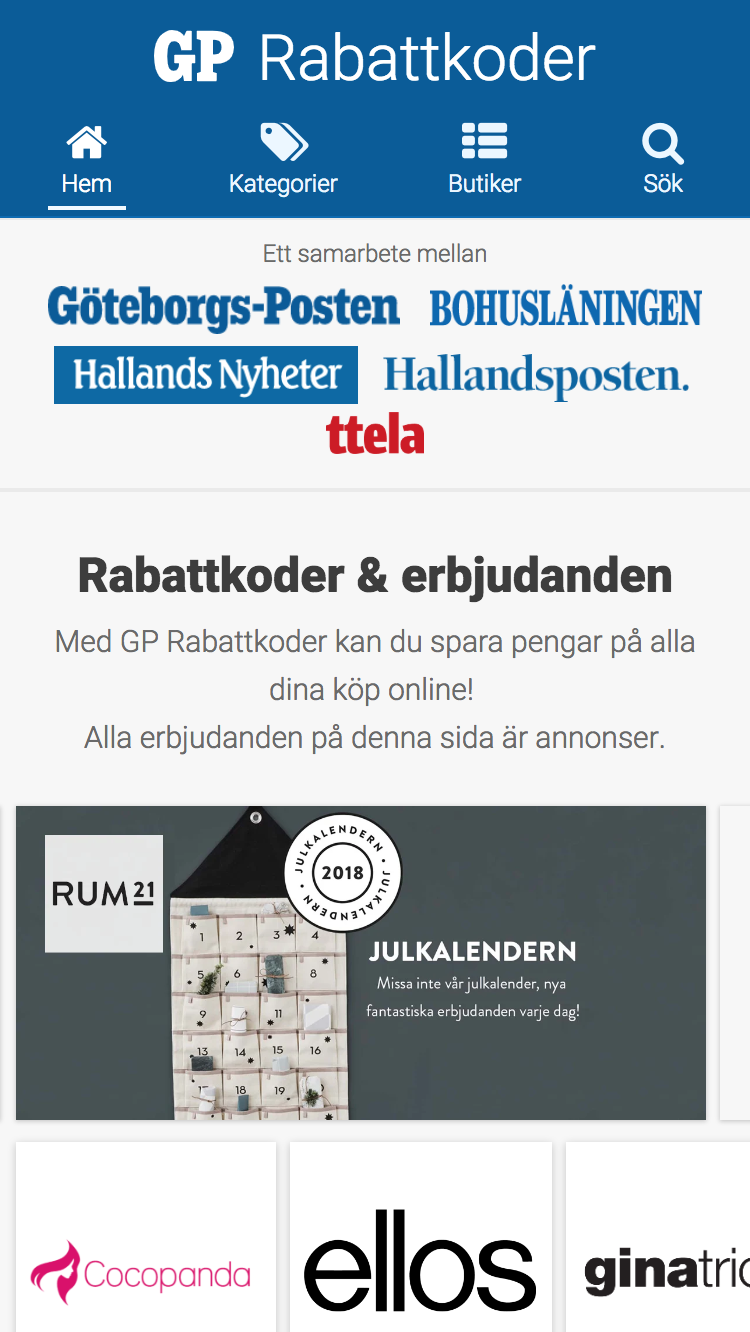 ---
I kept my previous website of some of my earlier work – websites and some interaction design projects.
👋